Who We Are
Nations Valuation Services (NVS) was established in 1989 as a part of Nations Companies, a group of national real-estate information companies. NVS is a national real-estate Appraisal Management Company (AMC) formed with the objective of providing unbiased real-estate appraisals, Broker Price Opinions, and alternative valuation products to the lending industry.
With the industry's highest levels of security in place, SSAE18, Nations is able to provide 3rd party Certification for security via Grant Thornton.Email systems, and web interfaces are encrypted with the highest levels of protection.
An early leader within the industry in Technology, Nations was among the first companies to have XML exchange interfaces with important technology companies like Real EC, Calyx, and Encompass. Nations Web interface for ordering, status, and custom reporting is still among the best in the AMC world.
Vendor Management processes at Nations have been built over a 25 year history of nationwide Appraisal Management, and are now 25,000 vendor strong network of Appraisers with an actual track record of transactions.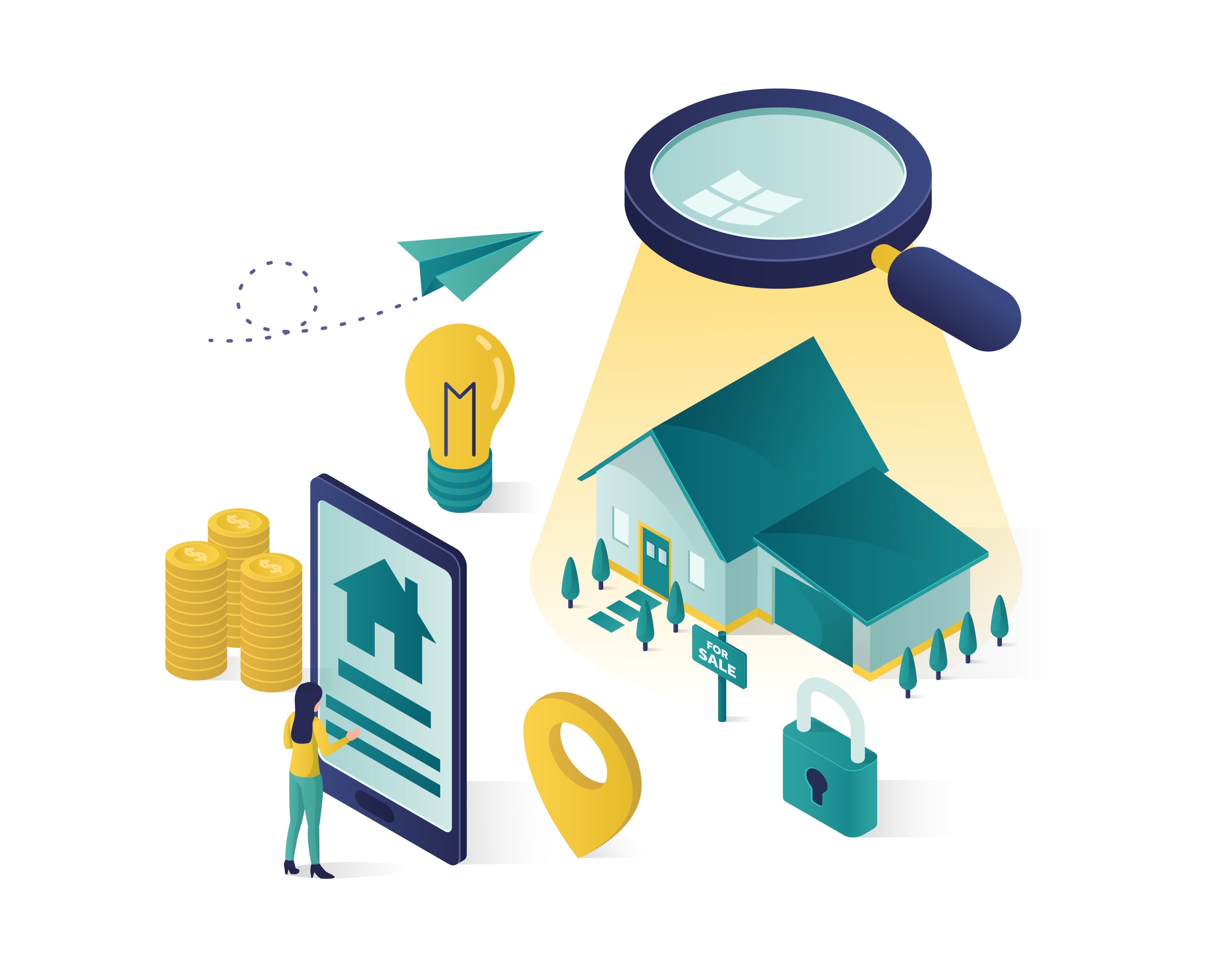 NVS has been a leader in valuation management for over 30yrs, and services the country's most reputable lenders. With a true Vendor Management process and a seasoned panel of over 25,000 appraisers nationwide, NVS earned a reputation for performing in areas where others cannot. Our appraiser partners have an average tenure of 9yrs with NVS; nearly twice as long as our competitors.
Over 30 years experience in valuation management and oversight.
100% compliant with Dodd-Frank, AIR, and all State and Federal Legislation.
Licensed AMC in every state, nationwide coverage.
Licensed and Certified Appraisal Review Team.
Authorized UCDP Agent.
SSAE18 Certified.
In-House IT and Development Team.
Direct connectivity to LOS or 3rd-party integrations such as Encompass.
Services
Check Our Products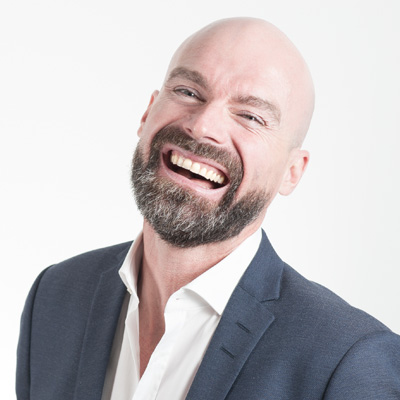 Michael
Primary Residential Mortgage
All I can say is that you made it happen once again for our borrowers. This is perfect timing as we just got the file back from our UW and the report will complete our transaction. With service like this we will continue to support Nations!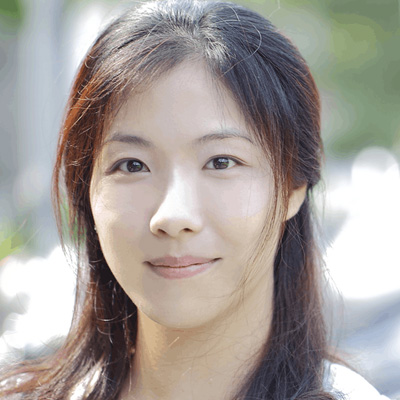 Erin
Primary Residential Mortgage
Wow thanks for the follow-up, that is the best, most professional response I have ever received from an AMC.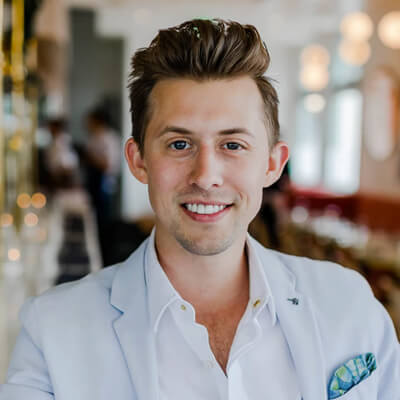 Andy
Primary Residential Mortgage
I realize that it's the nature of our business that we're continually calling you whining and complaining but I needed to let you know that so far my experience with NVS has been very positive.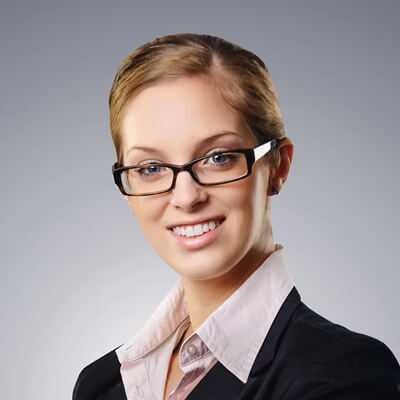 Diana Elaine
I have been working with the NVS team and they have been amazing! Great communication and very responsive. Thanks for the top tier service!
F.A.Q
Frequently Asked Questions
Location:
9001 W 67th St, Merriam, KS 66202
Email:
Customers: sales@nationsvs.com
Vendors (Update Status): vr@nationsvs.com
Vendors (New Appraisers): vm@nationsvs.com
Call:
Customers (Existing Clients): (866) 967-1544
Customers (New Clients): (866) 967-1544 ext. 4269
Vendors (Update Status): (800) 584-2139 (prompt #1)