Join our Appraiser Network
Why Join Us
Nations Valuation Services, (NVS) was founded in 1989 as one of the first truly national Appraisal Management Companies. NVS operates in all 50 states and is state-licensed, with SSAE18 & AIR Security and Certification. Appraisals are right-sized and assignments are made based on Appraiser scoring and accurate proximity measurements. NVS' proprietary AppraisalTRAX system provides real-time status updates, tracking and automatic review that coincides with Client Underwriting, and/or Collateral Underwriter. Most importantly, NVS Appraisers are treated with respect and have the opportunity to be paid quickly via ACH with no hassle!
NVS is an equal opportunity employer, and currently is looking for certified residential real estate appraisers to join the NVS team of staff appraisers and enhance services for well-established large bank lenders and servicers. Additionally, in these same key cities, NVS has Appraisal Trainee openings to support the NVS staff appraisers.
AppraisalTRAX
Appraisals are assigned based on AppraisalTRAX scorecards, and actual proximity.
AppraisalTRAX keeps status points, tracking, and automated reviews to coincide with Client Underwriting, and/or Collateral Underwriter.
AppraisalTRAX allows manual reviews by Certified Appraisers, which creates automated clarity for direction, and/ or escalated corrections.
Nations Valuation Service's History
Established 1989 as one of the first truly National Appraisal Management Companies
Known as a provider of services to Most of the Top 25 Retail Lenders in the US since the 1990's.
Appraiser-centric company that leverages relationship for top performance.
Largest privately owned AMC in the US today!
NVS represents the new generation of AMC that balances technology/ big data with professional expertise.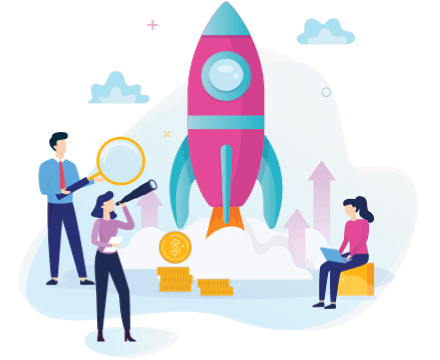 Safety and Quality
SSAE18, SOC 2 - 3rd Party Certification via Grant Thornton.
AIR Certified, with licensing in all 50 States.
Staff Certified Appraisers for professional assistance.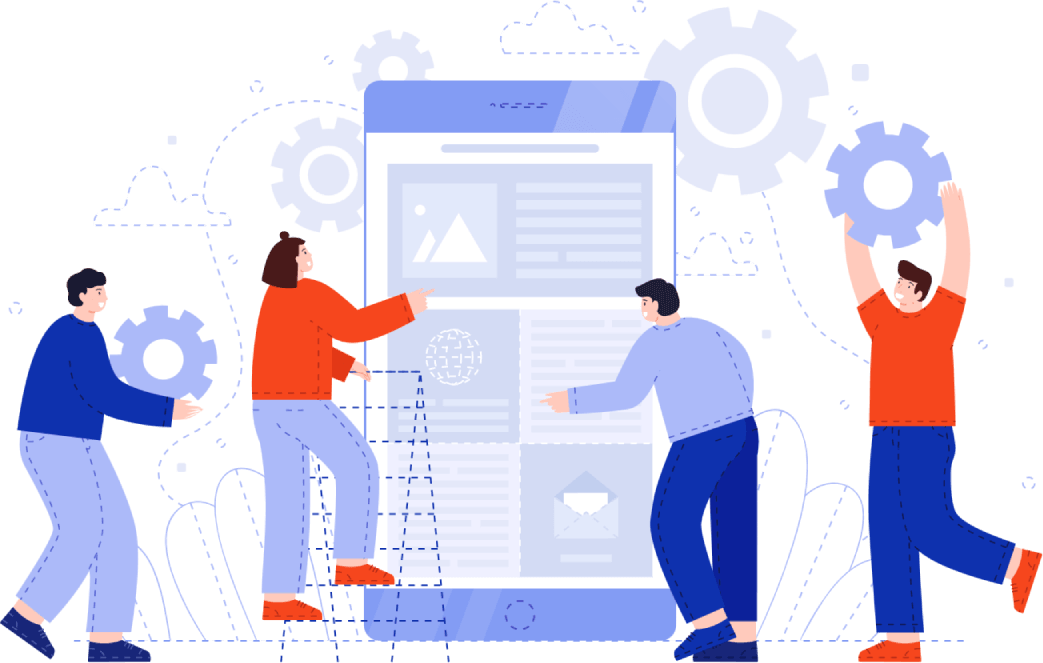 Fortune 100 Quality Vendor Management
Nations Builds Partnerships for the Long Run!
Appraisers paid competitive fees quickly, no hassle!
National, with all state coverage.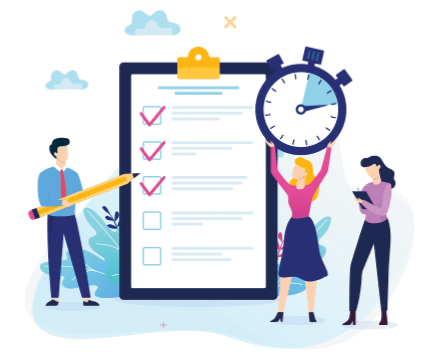 Compliance
NVS has a dedicated in-house Compliance Department that manages government, lender and secondary market compliance. We are compliant with all relevant rules and regulations, and have a defined process for upholding appraisal independence.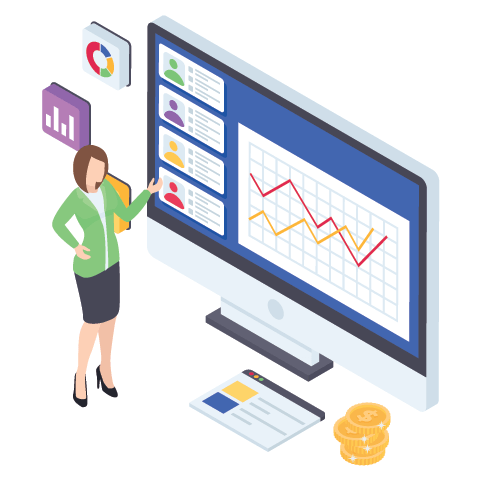 Staff Appraiser Program
NVS is committed to providing outstanding staff appraiser position opportunities in key cities across the US! Benefits of being a Staff Appraiser with NVS include a great salary plus per file bonus arrangement. Additionally, staff appraisers also have the following NVS benefits:
Office Equipment
Ongoing CE support
FTO yearly accrual
MLS Membership dues
Bi-weekly paychecks
Health Insurance, Dental, Vision, Life Insurance
E & O Coverage
401K
Support Staff: M-F 7AM - 9PM CST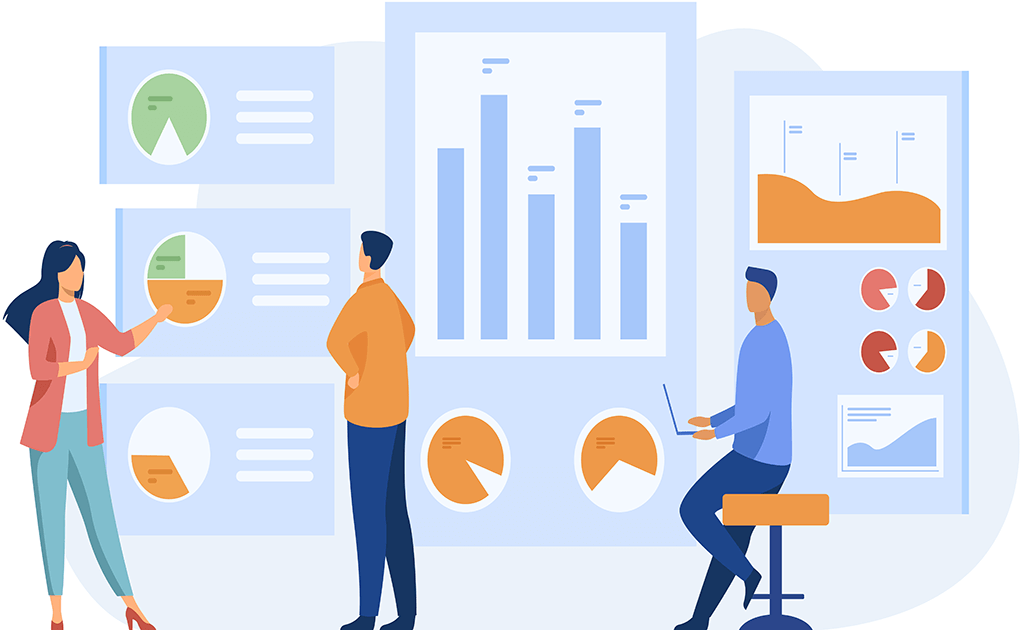 Appraiser Trainees Opportunities
For over 25 years, Nations has been proud to offer the opportunity for appraiser trainees to join the NVS team in key areas. Trainees will learn skills and resources to become a state-certified residential real estate appraiser from qualified staff NVS appraisers in these same areas.
All NVS Trainees will learn under the direction of an administrative appraiser and produce appraisals on all types of residential properties, such as:
Conventional, and FHA
REO Appraisals
Desktop Reviews
AVM's
Appraisal Field Reviews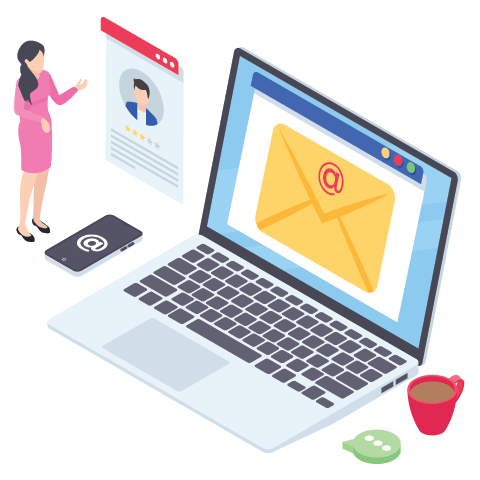 Join Us Form
New Appraisers Use the form below or email us at vm@nationsvs.com. Please fill out our contact form and a member of our team will be in touch with you!